Music and entertainment are the cornerstone of our business and at Paul Soul Entertainment we have been supplying DJ's, Solo Artists and Bands in Dublin and around the Country for over 30 years. We have a proven track record of creating just the right atmosphere to draw the customers you 'want' to your venue. We offer professional DJ's, bands, karaoke and theme nights along with targeted promotional services and equipment hire.
We pride ourselves on our friendly, professional event management service and our ability to offer competitive rates to make your event 'top class'. Our DJ's and bands always surpass our client's expectations for quality and professionalism. At Paul Soul Entertainment we aim to meet YOUR needs and will arrange personal consultations prior to your event to ensure maximum satisfaction. Regardless of the type of event; we guarantee to provide you with a first class service and will guide you through planning the entertainment for an unforgettable event.
Contact us today to discuss your music and entertainment needs!
The Biggest Entertainment Company in Ireland
Contact us today to discuss your music and entertainment needs!
Before you book your event through us, find out what our customers have had to say!
I'm usually grossed out by apps, but these guys are legit! It even fits my nifty hat and red hair. Try it, why do I care?
So, the first time I heard of these skateboard guys I was like: what? But now I'm more like: Hell yeah, give me more.
I don't even know how I got by without this stuff. This right here is the bomb. Especially the awesome filters included.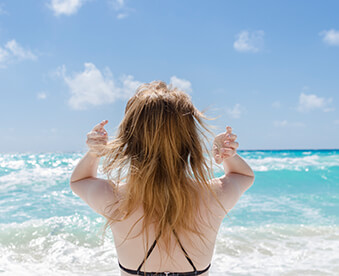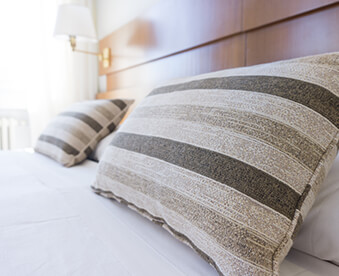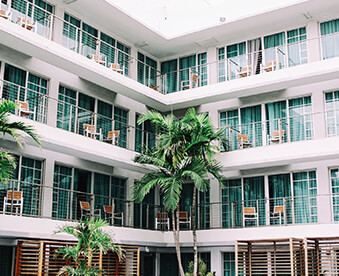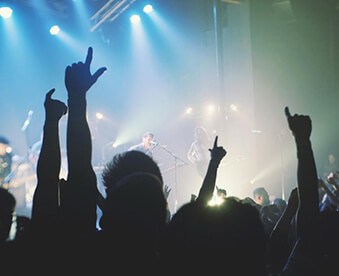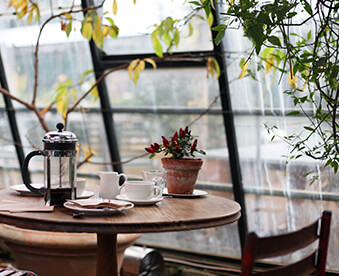 Seeing is believing – Take a look through some highlights from our recent gigs.
We supply DJ's and Bands to many top venues around Dublin and across Ireland. We have worked closely with these venues for several years to create the best possible night for their customer's enjoyment. We supply Bands, DJ's, Karaoke and organise theme nights or promotional nights to individually suit the venue and generate the best atmosphere in these venues.