The countdown to Christmas has started!
Paul Soul Entertainment offers competitive, complete Christmas Party nights, inclusive of all entertainment to guarantee a festive filled night.
When you book a Santa Claus experience, it must be magical, memorable and believerable. Our Santa, on arrival gathers everyone around for a cheery carol and a jolly good laugh. Santa then speaks to the children and delivers gifts provided for the ulimate photo capturing event. Santa is decades in the business and cares deeply about his role.
We cater for all Christmas parties and Christmas events, with Santa Claus and his helpers, on request, to create the perfect festive atmosphere. Paul Soul Entertainment Christmas party nights are extremely popular for all venues particularly hotels to start the festivities in the Christmas season.
We offer a range of packages to keep the magic alive this year.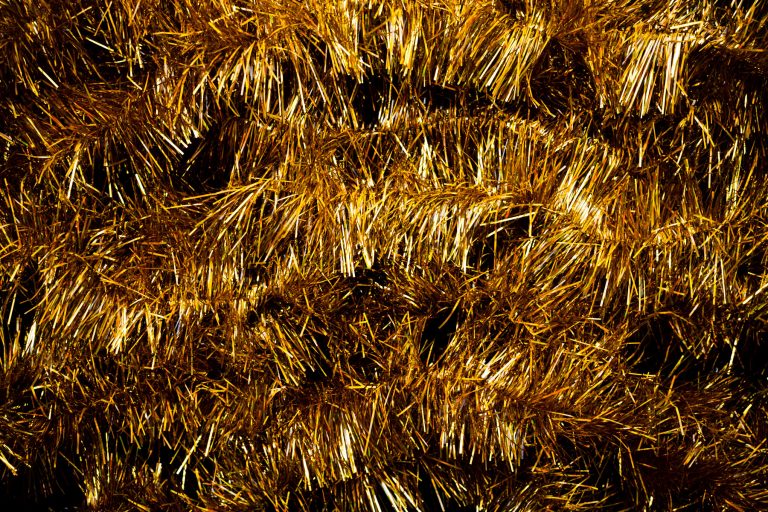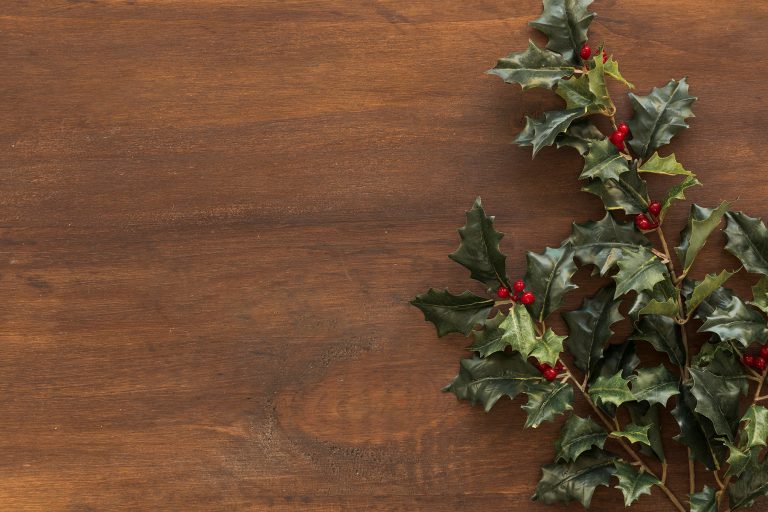 Music in the bar
Band – After Dinner Main Event (4 Piece for two hours)
DJ for the remainder of the night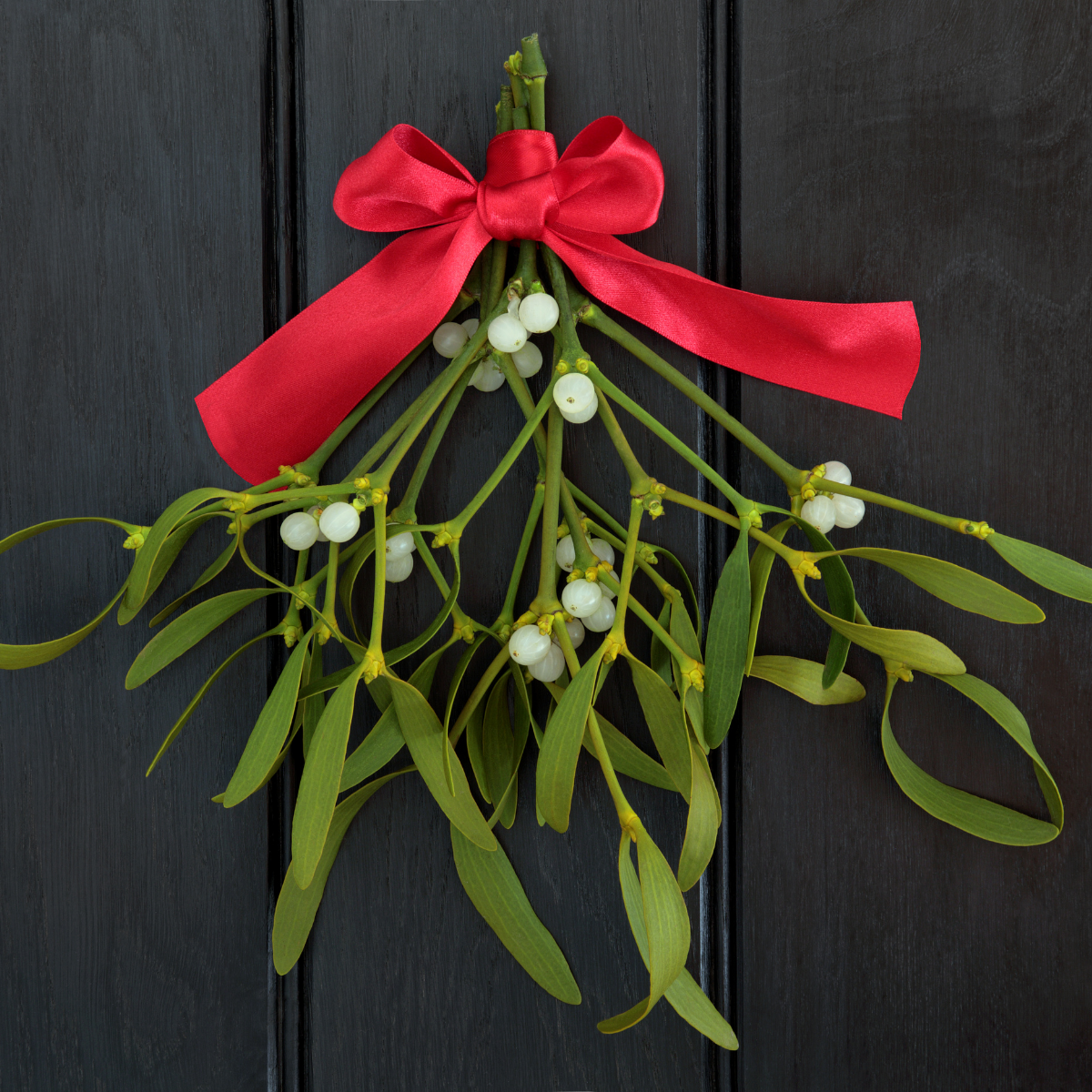 Music in the bar
Band – After Dinner Main Event (4 Piece for two hours)
DJ for the remainder of the night
Two Santa Girls ( 1.5 hours)
One Santa (1.5 hours)