The Leading Entertainment Company in Ireland
Contact us today to discuss your music and entertainment needs!
Music and entertainment are the cornerstone of our business and at Paul Soul Entertainment we have been supplying DJ's, musicians and bands for hire in Dublin and around the Country for over 30 years.
We have a proven track record as Ireland's leading entertainment agency of creating just the right atmosphere to draw the customers you 'want' to your venue. Paul Soul Entertainment offers professional DJ's, bands, karaoke and theme nights along with targeted promotional services and equipment hire.
Our DJ's and bands always surpass our clients' expectations for quality and professionalism. At Paul Soul Entertainment we aim to meet YOUR needs and will arrange personal consultations prior to your event to ensure maximum satisfaction. Regardless of the type of event; we guarantee to provide you with a first class service and will guide you through planning the entertainment for an unforgettable event.
Before you book your event through us, find out what our customers have had to say!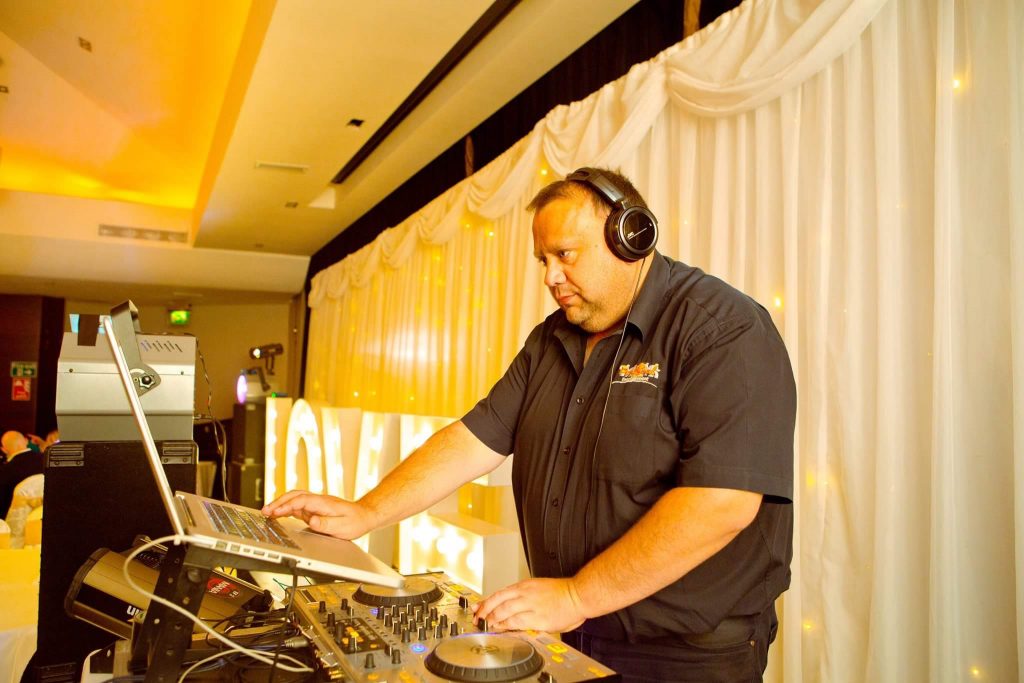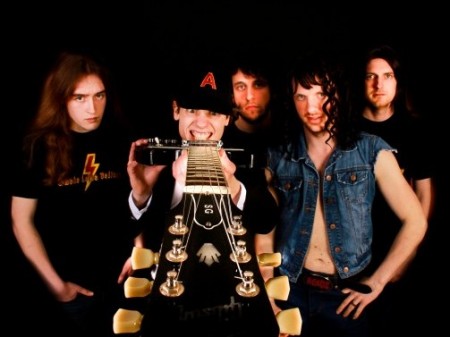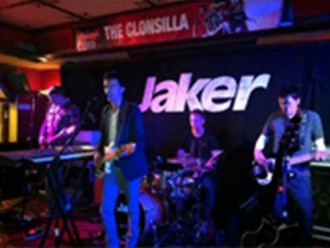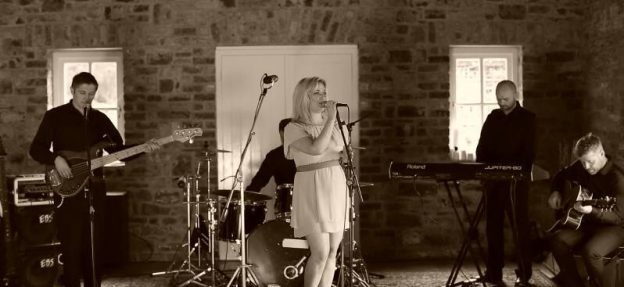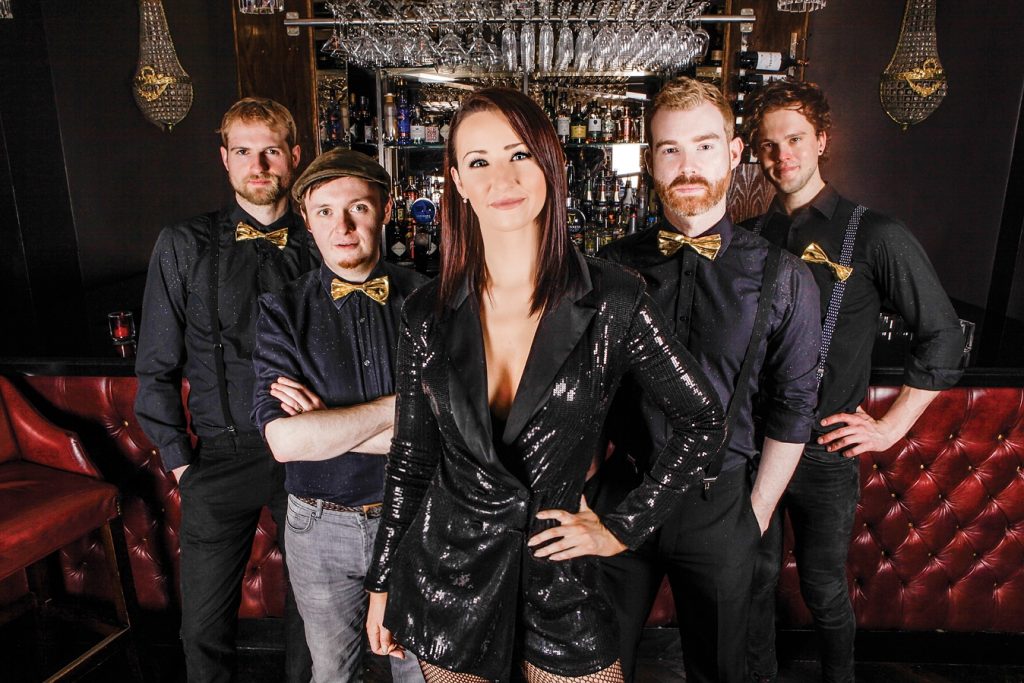 Seeing is believing – Take a look through some highlights from our recent gigs.
We supply DJ's and Bands to many top venues around Dublin and across Ireland. We have worked closely with these venues for several years to create the best possible night for their customer's enjoyment. We supply Bands, DJ's, Karaoke and organise theme nights or promotional nights to individually suit the venue and generate the best atmosphere in these venues.